Explore Tanzania's Northern Circuit National Parks UnderCanvas!!!
Our Mobile Camping Safaris are just like Mobile Lodge on the move following the Great Migration!!
Our Safaris Under Canvas takes you to
Arusha National Park – West Kilimanjaro – Tarangire National Park – Lake Manyara National Park – Serengeti National Park & Ngorongoro Crater
We at Tanzania Private Select Safaris have brought this new package deal that makes you join a group
That makes the safari cheaper
We will use special campsites
It's entirely up to you if you want to go on a private trip or you would like to join a group!!!
It's a full circuit!!
At affordable rate
We have two categories of Camping Safaris, they are: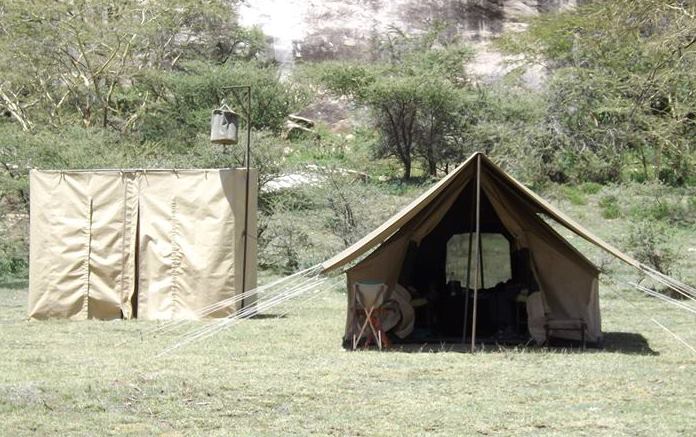 Medium Luxury Mobile Camping Safaris
---
This is "OUT OF AFRICA" Style
This is tailor made Safaris using Special campsites in Serengeti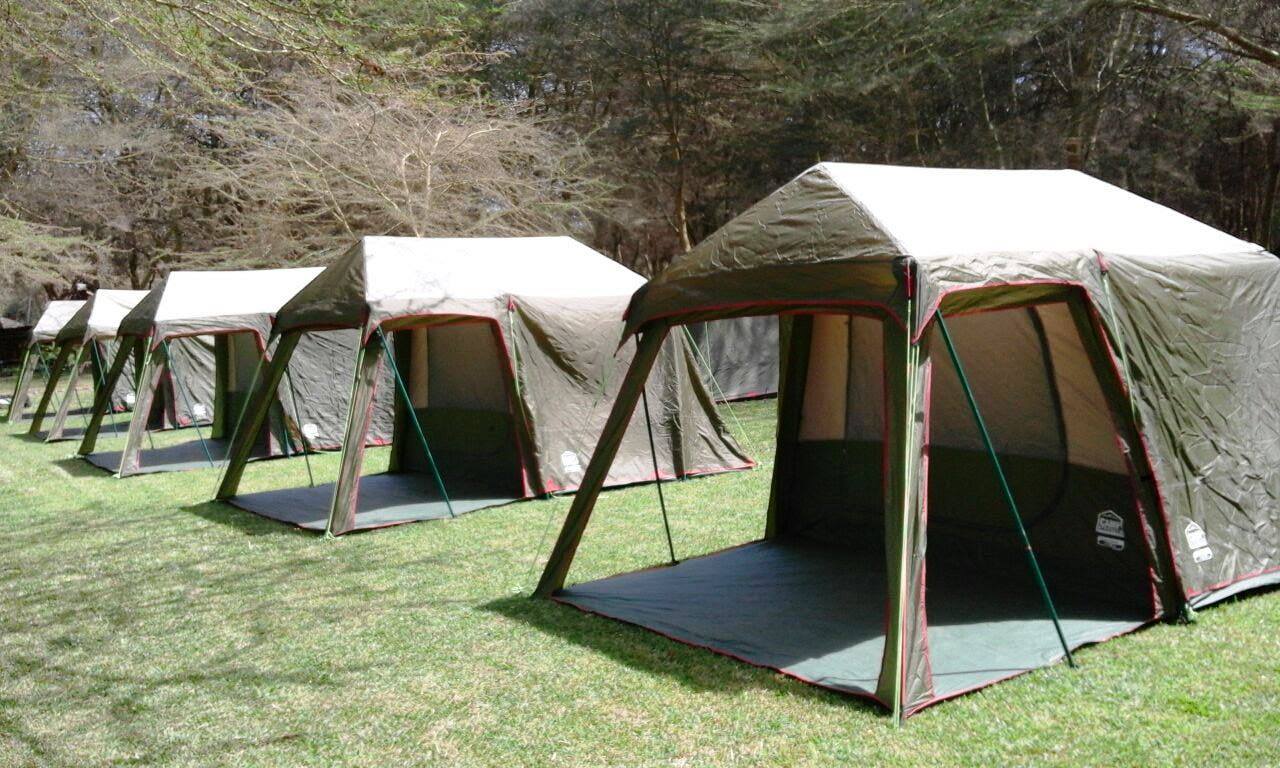 Standard Camping Safaris
---
This type of safari is on a budget that uses public campsites
With all our Safaris we follow the Great Wildebeest Migration
In Tanzania and in Kenya
We will consult you accordingly!!
Our Safari are based on 5 types of tents they are:
Medium Luxury Mobile Camping Tents
Select Mobile "Out Of Africa" Style Tents
Standard Camping Tents
Standard Camping with a bit of Luxury Tents
Star Geyser Tent
Where Do We Set Up Camps in the Serengeti National Park and around?
In the Serengeti We follow the Great Migration according To the Season
Over the years we have set up camps in so many rote areas around Serengeti National Park and its wilderness areas – Its Wild – Its Remote – It's an Adventure
We Follow the Great Migration!!!!

Special Offer on these mentioned Group to join Safaris
Does not include the 1st Night and the Last Night of the Safari
Cost of the Safari per person sharing a Tent 2020 Rates
You will get a free night at Savanna Bush Camp
Name of Safari
Cost of the Safari Per Person
Circle of Life

9 days 8 Nights Safari
Year 2021

US $ 5500.00 Per Person
Mara River Crossing Under Canvas

11 days 10 nights

Mixed With Lodges

US $ 6000.00 Per Person
Cross Country Mara River Crossing Under Canvas
Starting Kenya – Tanzania14 days 13 nights safariMixed With Lodges
US $ 7000.00 Per Person
Cross Country Mara River Crossing Under Canvas
Starting Tanzania – Kenya
14 days 13 nights safari
Mixed With Lodges
US $ 7000.00 Per Person
Predators and Prey

8 days 7 nights Safari

US $ 5000.00 Per Person

Standard Camping Safari

With a Bit of Luxury

You will have a crew that will set up the camp for you in the Serengeti

3 Days 2 Nights
Tarangire – Ngorongoro – Manyara
US $ 750.00 Per Person
5 Days 4 Nights

Tarangire – Manyara – Serengeti – Ngorongoro

US $ 1250.00 Per Person
7 days 6 Nights

Tarangire – Manyara – Serengeti – Ngorongoro

US $ 1750.00 Per Person