Aafeez Jivraj
Founder, Director of Operations/ Safari Consultant and Safari Logistics TPSSL
Aafeez Jivraj has been a safari operator and guide for many years and he still accompanies specialized groups in addition to managing his company,
Tanzania Private Select Safaris, from its base in Arusha, Tanzania
Aafeez has accumulated over 24 years of African bush experience in Tanzania, his homeland. Camping is his passion and he is more at home under canvas than in his house. Like every real bushman he loves the great outdoors, but his interests and commitment extend much further, including extensive anti-poaching and conservation coverage through 'Tanzania for Wildlife,' on Facebook, as well as several other medias. His portfolio in bush experience is extensive, including broad knowledge in flora and fauna, bush tracking and survival in the wilderness
From his love of the African bush and the survival of this natural heritage emerges an enthusiasm and devotion that is reflected in all his safari products; and the style and choices he makes in designing distinct, stylish and exhilarating itineraries. He has joined forces with Elvira Wolfer of Bush Trucker Tours in Kenya and Salim & Shahnaz of Safari Exposure which are two sister companies to Tanzania Private Select Safaris.
Aafeez is well traveled and knows Tanzania's wilderness like the back of his back hand and will readily make safari recommendations best suited to you. He likes off road driving and camping in remote areas where nature is at its best. Every year he tries to come up with new itineraries for his growing list of repeating clients.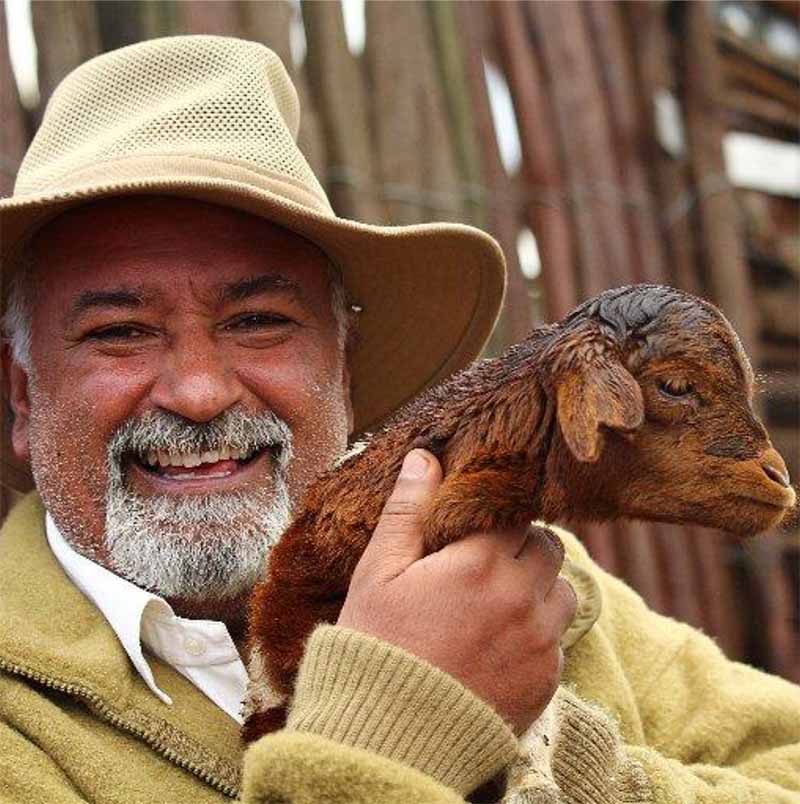 A New Idea was born
In 2001 siting by the fire place in Serengeti in a camp.
That was an expensive!!!
Some thing was to be introduced made safaris realistic more adventurous and fun!!
Something would bring in memories of what Africa was in 1900's.
When early settlers came to Africa how did they explore Africa?
What was the shape and style of the tents they used?
I had watched the True Story Movie "Hatari" "Out Of Africa" and "Ghost and the Darkness" so many times but it never got into my head!!
After the safari I was guiding it was time to and watch the movies once again!!
I did and the idea was born!
We custom made the tent!!!
We went through 3 tents and came up with one this tent is so well ventilated and it keeps.
You cool during the hot days in the Serengeti and in Tarangire National Park.
The Tent is small and can be moved to another destination in no time.
Meaning it can move from one destination to anther destination in 10 hrs.
For example
The Camp is set up in Serengeti South e.g. Moru Kopjes!
It can be easily be brought down and moved to Serengeti South that is about 110 kms from Moru Kopjes.
When you arrive at camp the camp the camp has been set up.
This depends on the size of the group.
It's easy to move when the group size is up to size pax.
This type of Camp set up is easy to follow the Great Migration in the Serengeti.
Depending on how many days you are spending in the Serengeti.
The camp can be moved more than 3 times.
South Serengeti – Central Serengeti and Serengeti North.
Over the years we have made improvements to camp.
We now have wooden bed with 4 inch mattresses, solar power lights and we can serve you Ice cold drinks as we now have solar freezer.